FOLLOWUP
ON
HOLLOMAN AFB
7/3/01
ELECTROMAGNIC / RADIO FREQUENCY / MICROWAVE RADIATION
RING
EMAIL REPORT OF UFO 7/3/01
An unidentified object was spotted on July 3rd at approx. 9:45 pm Mountain
Time near High Rolls, New Mexico, which is a short distance from Holloman Air Force Base. The object was slightly brighter than Venus, was blueish white (mostly white), and it moved very quickly. An experienced naval pilot who
witnessed it was unable to identify it as any known aircraft or as anything
else for that matter. There was no noise and it did appear to be under
intelligent control. The object was seen to make a circle in the sky twice.
Each time, it moved behind some cloud cover, and after the second time it was
not spotted again. Shortly thereafter, several witnesses, including myself,
saw two stealth aircraft fly to the object's general location. Whether that
was intentional or coincidental, we are not certain.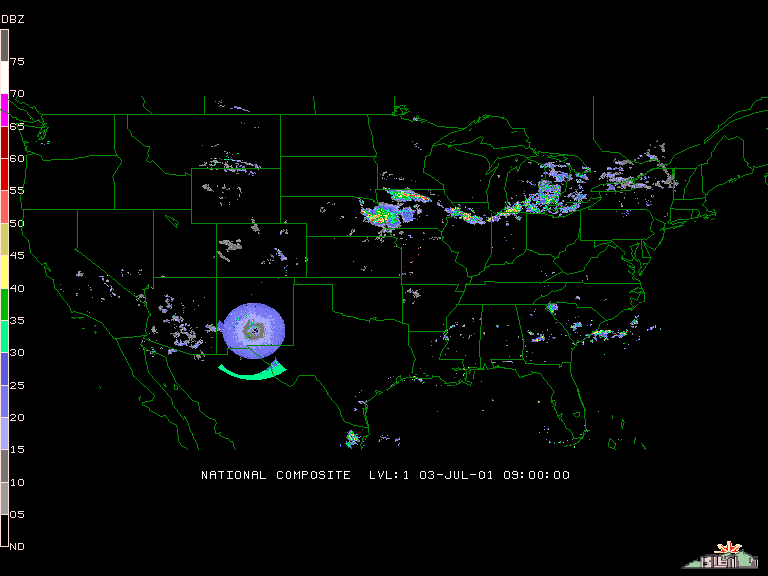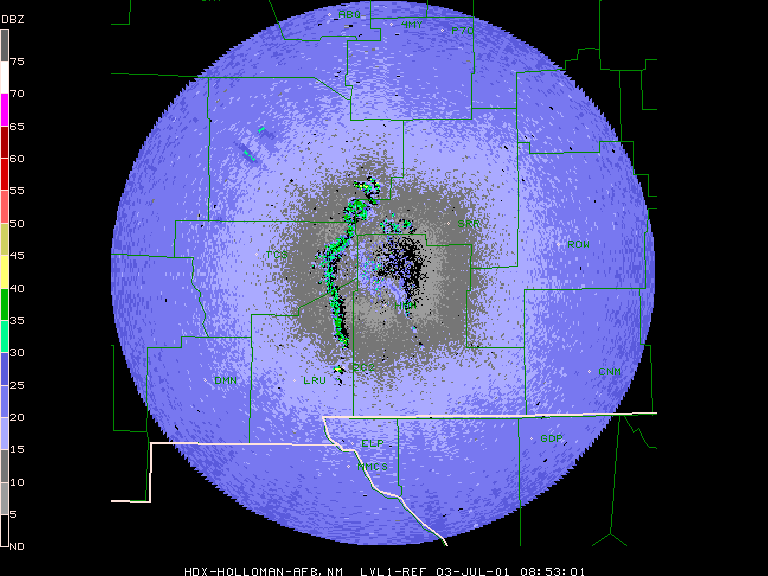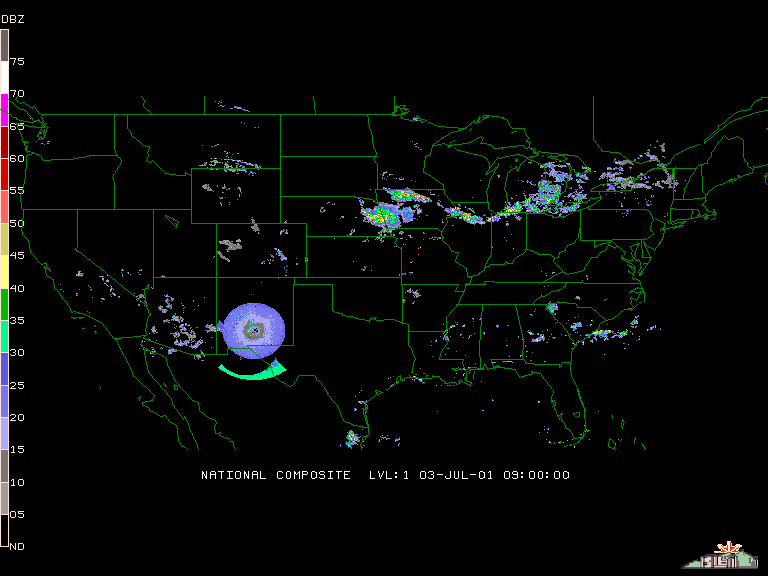 SEE ALSO
FLASH20376
FLASH20370
http://flashradar.50megs.com/FLASH20376.htmlc
om/FL+ASH2
CyberSpace ORBIT Patrons 0376.html